Margaret Pryor
Branch Manager / Loan Originator

Proud to be a Texas native, Margaret Pryor grew up in Llano but has called Austin home since 1986. With a combined 40+ years in the banking and mortgage lending industries, in 2006 Margaret became a partner at her own branch of Premier Residential Mortgages of Texas and now specializes in single family lending, purchases, refis, and investments. A multi-year inductee into the Producer's Council for high levels of loan production, a lucky mother of three incredible kids, a devoted wife for 45 years, and an accomplished world traveler, Margaret remains at all times focused on her clients, as for this loan officer, "it's all about the people."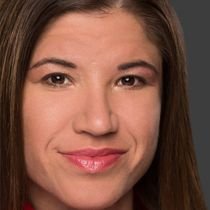 Stephanie Pryor
Residential Mortgage Loan Originator

Stephanie Pryor's true passion lies in helping people get into their dream homes. Stephanie takes care of all the detail work so her clients can focus on what color to paint the living room! Involved in finance and real estate since 1997, Stephanie is also a group fitness instructor who promotes both physical and financial health. An avid athlete and cookie baker in equal measure, Stephanie reminds us that every day is about making one choice: "Happiness is an attitude. We either make ourselves miserable, or happy and strong. The amount of work is the same."—Francesca Reigler.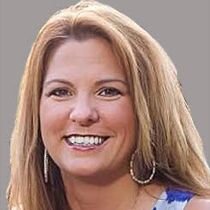 Susan Burley
Processor

With an extensive background in internet banking and project management, loan processor Susan Burley lends an inclination for organization and a precise attention to detail to Premier Residential Mortgage. A lifelong Texas resident, Susan was born in Llano, studied at Texas State University in San Marcos, and now makes her home in New Braunfels three daughters, ages 10, 6, and 5. In her free time, Susan enjoys going where her family wants to go and doing what they want to do, especially when it's Schlitterbahn!